Johnny O
This page is dedicated to the memory of a dear friend, the inner child, the Jackass, who made our lives funnier, nicer, and better. He fished, ate, drank, woke, slept, and lived like there was no tomorrow. And he lived more than any of us will in the time we each have on Earth.

He blessed us with his joy of life.

He was always welcome in my home, and he made sure that I always knew when he was here.

Big Sean's kids could say "Johnny" before they could say "Daddy".

The bouncers at the Cornerstone knew they had backup when he was there.

But more importantly, he created a life that each of us in our own way were a part of, and all of us shared in his happiness. All of us feel a pain beyond measure to think that he will never be with us (at least in person) again. We all miss him terribly, and no one can have a better eulogy than to say that he's left huge holes in our lives that can never be filled.

He died early the morning of December 9, 2004 in his sleep. He will live on, jabbing us contiually until we all meet him again.

---
---
Some Pictures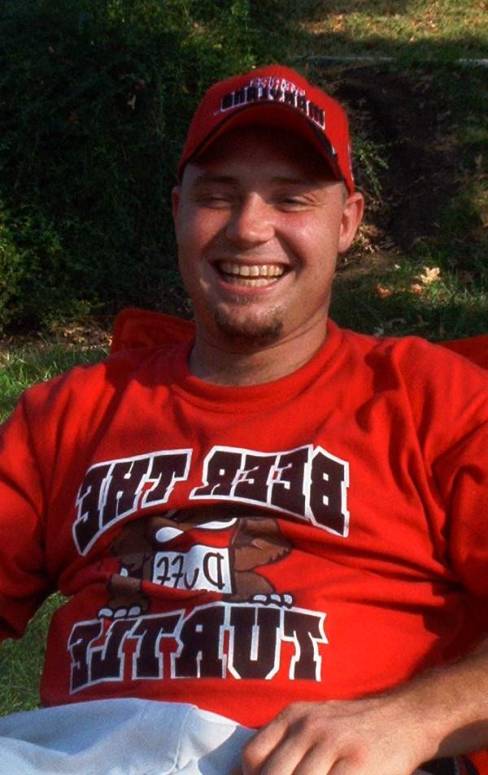 Everybody LOVES me! I'm Johnny O!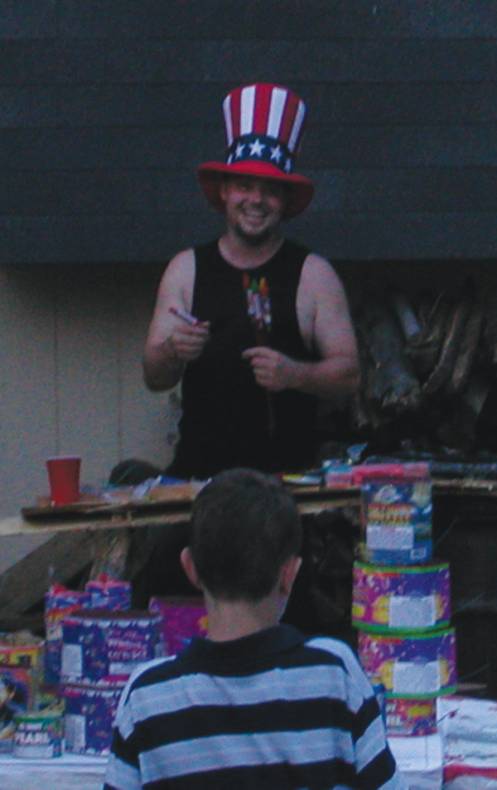 "What do you mean, I AM the inner child!"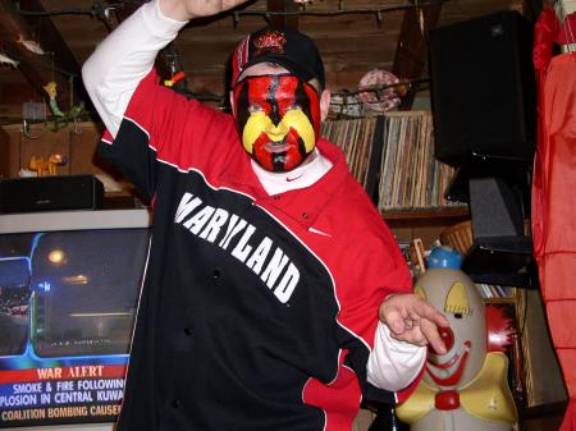 "ANYBODY WANNA'
TILT-A-WHIRL
?"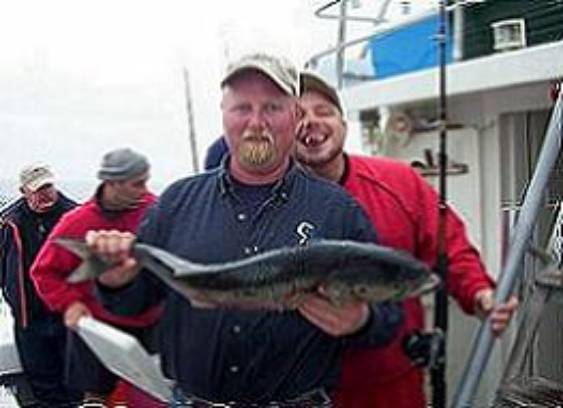 "THAT'S IT!
THERE'S TOO MANY FAT-BOYS
ON 1-SIDE OF THE BOAT!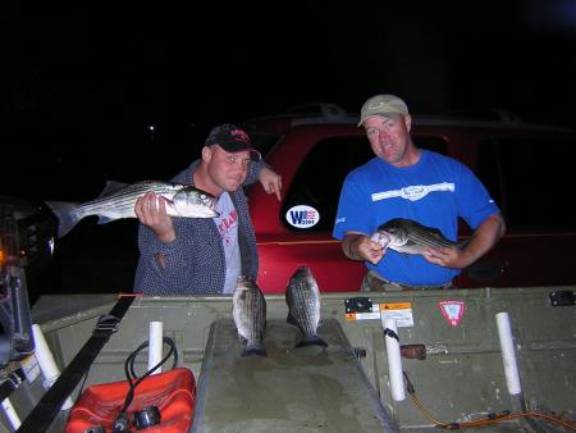 "THOSE ARE GUPPIES!"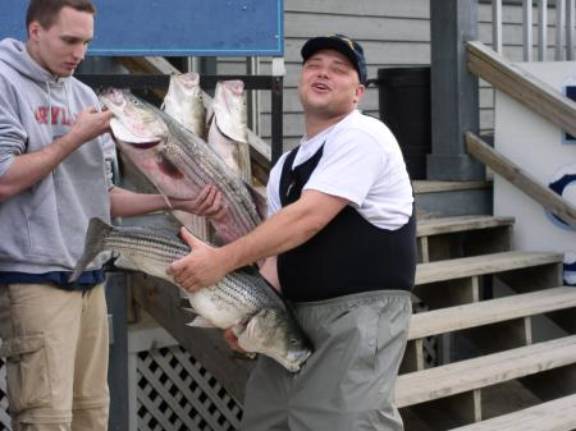 "WHICH END'S UP?"
He who dies with the most toys WINS!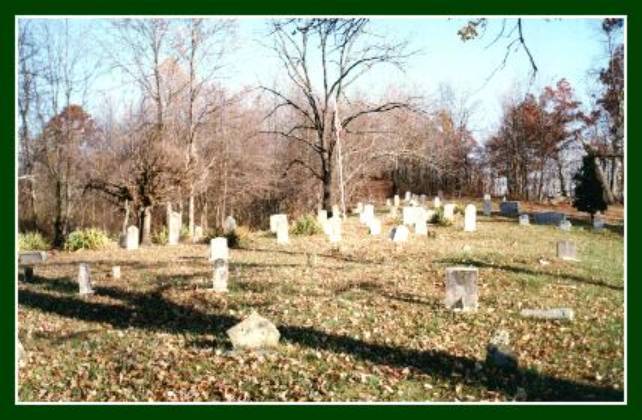 Johnny Rests in Peace on Back Bone Ridge, VA
On the "Sunny side of the mountain"
Don't forget me, little darlin', as I'm resting in my grave
Just a little thought to warm you 'fore I'm going far away
I'll be waiting on that hillside where the wild red roses grow
On the sunny side of the mountains where the ripping waters flow




BURIED ALONGSIDE HONORED
SONS OF THE CONFEDERACY
In the Big Rock Candy Mountain
You never change your socks
And little streams of alkyhol
Come a'tricklin' down the rocks
O' the shacks all have to tip their hats
And the railway bulls are blind
There's a lake of stew and of whiskey, too
We can paddle all around it in a big canoe
In the Big Rock Candy Mountain
---
From Big Bob.....

Ten days after his passing, Miller Brewing e-mailed this lasting image of Johnny and me, goofing off with a Miller Lite girl. Guess we were watching the Terps play in the BBT Classic downstairs on the Sunday before he passed away.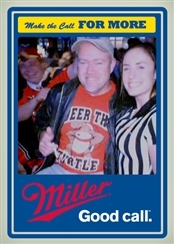 Last night I had a crazy dream
A wish was granted just for me, it could be for anything
I didnt ask for money or a mansion in Malibu
I simply wished for one more day with you
One more day
One more time
One more sunset maybe I'd be satisfied
But then again I know what it would do
Leave me wishing still for one more day with you
Naturally, Johnny had numerous friends among the local fishing community. News of his passing was a great shock to the online TidalFish folks. You can read well wishers remarks here.

---
Send any testimonials to
Kirk Marchand
, indicate whether or not you want them posted on this site.
---